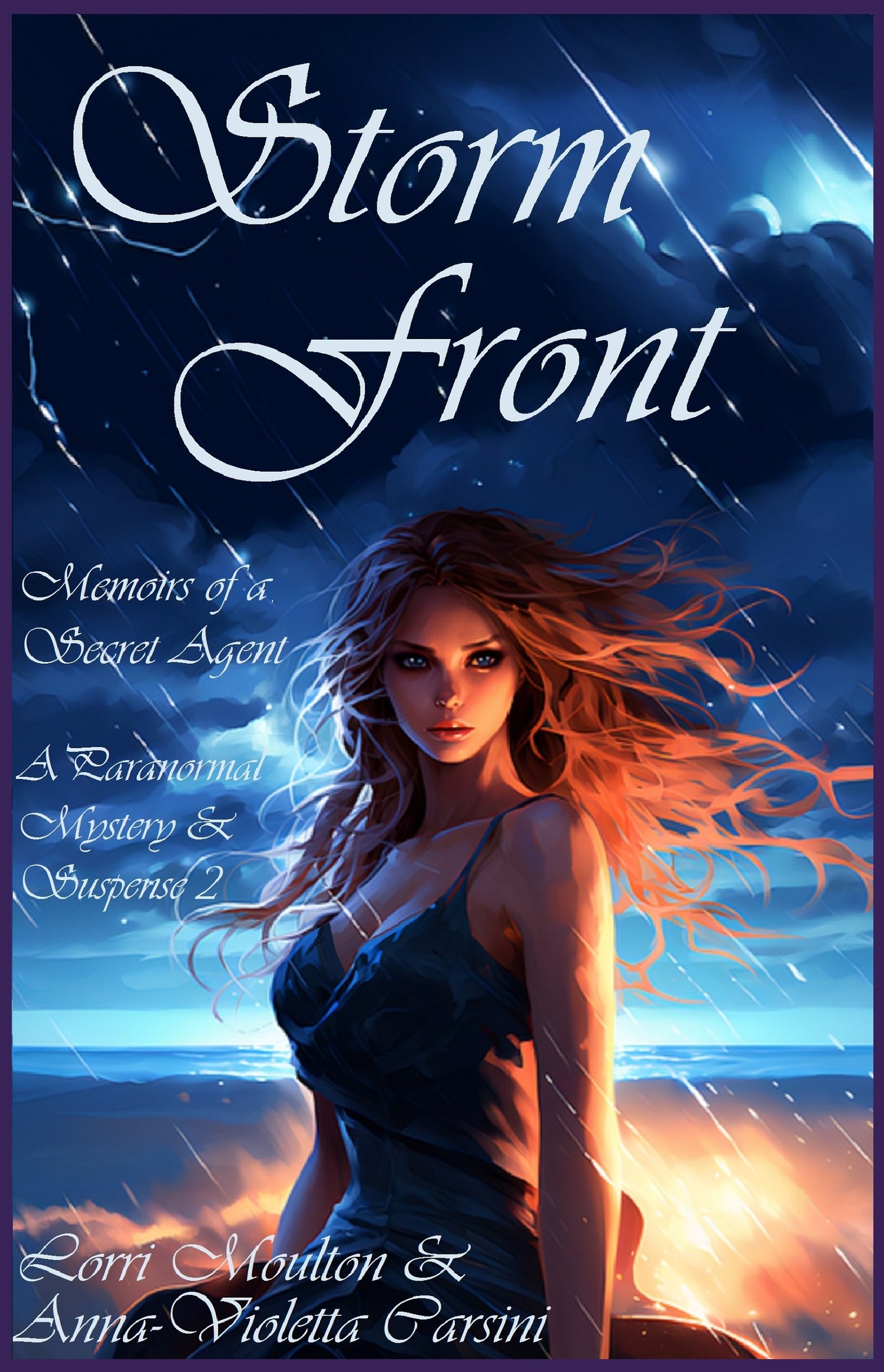 Storm Front: Memoirs of a Secret Agent EBOOK - A Paranormal Mystery & Suspense 2 ($4.99 at retailers)
On Sale
Secret agent Jazzmyn Storm met the man of her dreams while in Romania. At least, she thinks she did. All she can remember, after being found floating in the Black Sea, was that she was on assignment…and now she's missing a month of time.
With no answers to what really happened, her only clues are in her dreams. A mystery man with an incredibly sexy accent, whose name she can't remember…but whose touch she can't forget.
As she tries to piece together that missing month, she realizes the answers are in Romania. Jazzmyn defies her superiors and goes back to uncover what happened, who this mystery man really is…and maybe even the truth about herself.
Read second stand-alone story in A Paranormal Mystery & Suspense series.
Or you can download this ebook at most retailers.
.
You can go back to our Lavender Lass Books - International Shop home page or our Lavender Lass Books blog. Enjoy the stories!